ITG Tutors: Samantha Willenburg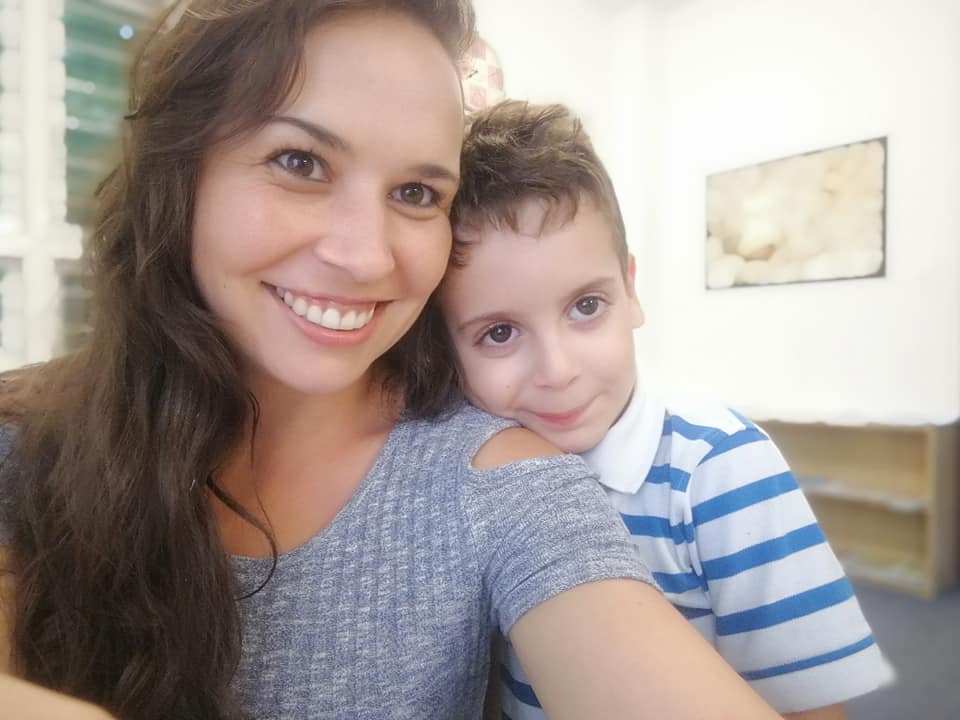 Samantha Willenburg is our in-house SEN specialist and she has over ten years of experience in the education sector under her belt. She brings not only a wealth of experience to ITG but bundles of positivity and enthusiasm, meaning that her sessions are always full of fun and smiles.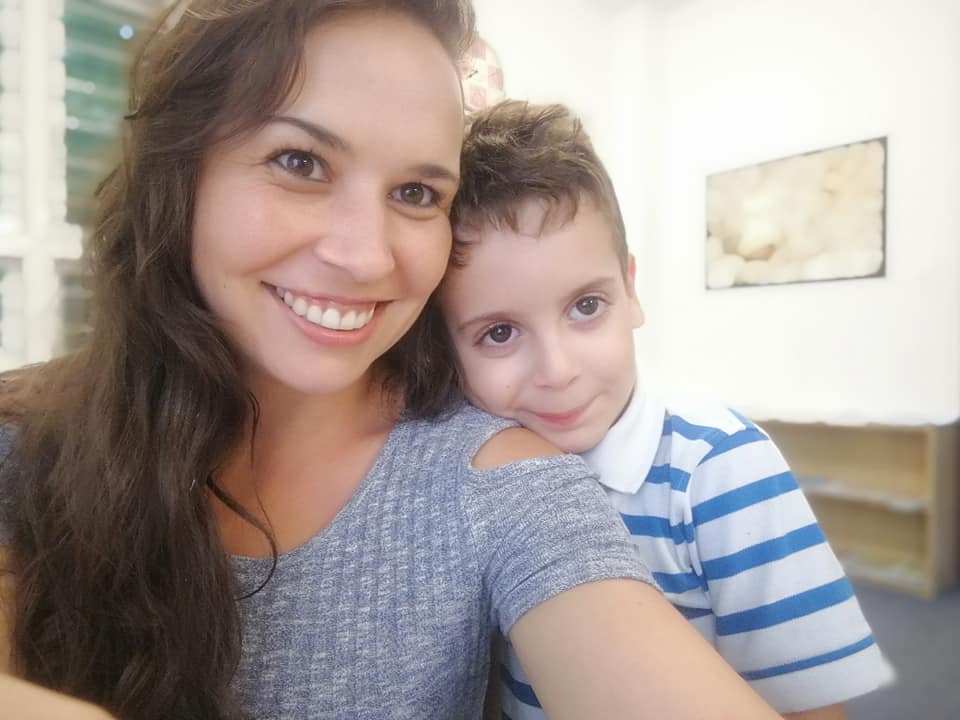 What made you specialise in SEN?
I experienced first-hand the growing demand for inclusive education and I know that so many children struggle to fit in and succeed in a demanding and fast-paced lifestyle. I believe that someone needs to stand up and try to help these children to feel safe and secure while accepting them for who they are. 
How does education in Vietnam differ to in South Africa?
The biggest difference is how children are expected to participate and succeed in so many aspects of their lives – school, extra lessons, sport, music etc. The work ethic is astounding amongst young people.
In your opinion, what are the main ways that Vietnam could improve its SEN support systems?
To increase public knowledge and awareness around SEN and build an understanding of how to identify and then support these young learners in the long term.
 Can you tell us more about your honours degree in Psychology?
I completed my Honours degree in clinical/counselling psychology. This expanded my knowledge on various mental illnesses and taught me how to counsel or assist those living with mental health problems. Moreover, it also broadened my understanding of how to help individuals overcome the challenges that are associated with mental illnesses. 
What do you enjoy most about working at ITG?
The special relationship that is built by doing one-to-one tutoring. Teaching a class is extremely stressful when you see a few individuals struggling and don't have the time to get to them… but one-on-one is not just teaching –  it's mentoring, guiding and inspiring young minds to be who they are while reminding them that they are cared for and supported. 
Finally, what 3 items would you take with you to a desert island?
My dog, a blanket and a lighter.