"The online lessons are helping me with school a lot because before I used to stress when I was working alone and now I feel like I know more than before!"  – Elizabeth, Year 4.
Our tutors are experienced in tutoring online, promising high levels of engagement and academic achievement. International Tutor Group makes use of platforms such as Skype, Zoom, Google Hangouts, Miro and Bitpaper to provide an only tuition service with the same efficiency as in-person tuition.
Tutors and students verbally communicate through Skype or Zoom while written communication happens through online, interactive whiteboards or Google Docs. What's more, in tutorials, students and tutors can activate desktop sharing, allowing both parties to view the same screen and work through tasks together while providing real-time feedback.
Our students at ITG find our online tuition services engaging and particularly enjoy the interactive nature of it. Furthermore, our online learning removes any restrictions imposed by geography, allowing parents to access qualified and experienced graduate tutors wherever they are in the world.
 To experience the benefits of online tutoring with ITG, all you need is a strong internet connection and access to a computer, laptop or iPad.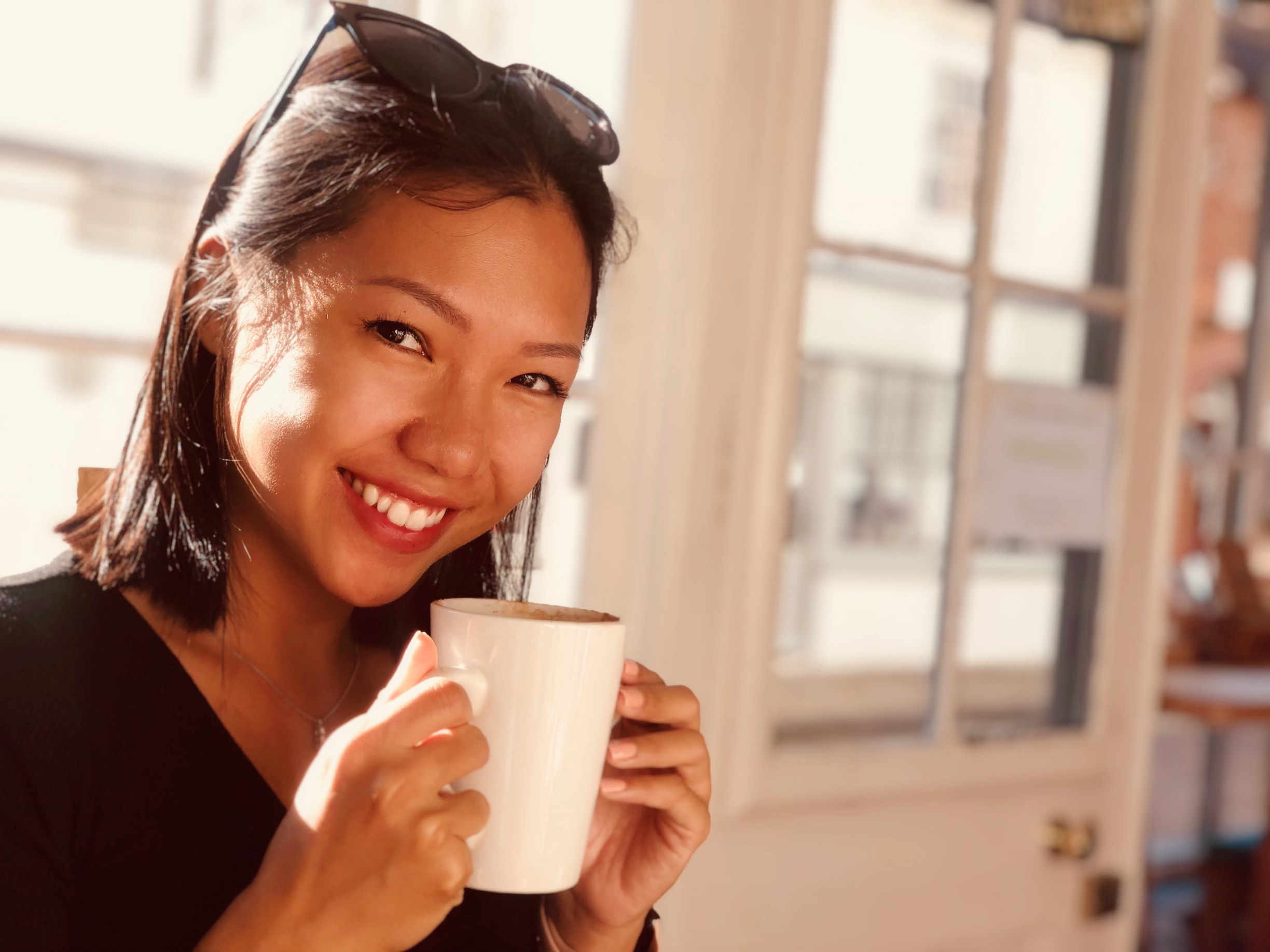 "Being a full time homeschool student is very difficult. But thanks to ITG, I don't feel that I'm alone in this journey. I get all the support that I need from the team and the tutors to achieve my goals in studying. I'm also very happy in their role of guidance and dedication in tutoring." - Milan.