Juliet is one of our English tutors at ITG who, prior to moving to Ho Chi Minh City, worked in both Hanoi and the Carribean. Juliet's love of literature is felt by all of her students – both young and old – and her enthusiastic, calm and meticulous approach to tutoring means that Juliet's students share her deep passion for literature while progressing as independent readers and writers.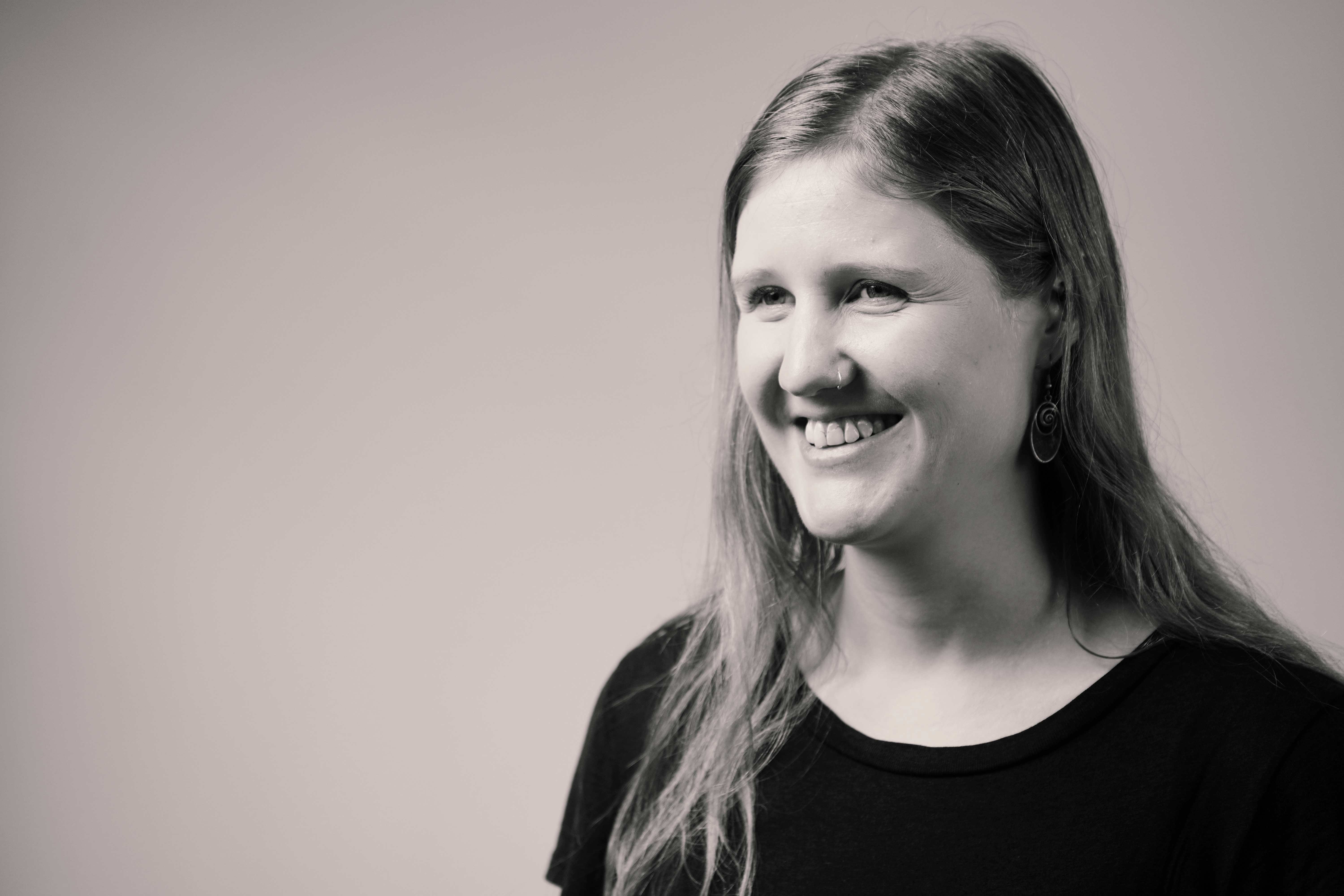 1) What made you choose French and Russian language and literature at University?
I have always been fascinated by other cultures, and this course enabled me to combine a love of languages with the study of literature. Analysing francophone and russophone literature broadened my perspectives and led me to reflect on anglophone literature in a more comparative way.
2) How do you adapt your tutoring approach when working with mature students?
Mature students generally have a better understanding of context and are able to explore the philosophical implications of texts more readily, so I can take discussions deeper more quickly. As they have been away from education for a while, however, we have to focus a lot on exam technique to get them into the correct mindset. 
3) What made you return back to the education sector after a stint in law?
I realised that office life was not for me and I really missed working closely with young people. I find working in education so much more stimulating, partly because I love my subject and partly because teenagers are hilarious.
4) What was working in primary schools in the Caribbean like?
Working in primary schools is a lot of fun, but it takes a lot of energy. I would come home every day simultaneously elated and exhausted. The kids in the Caribbean were often fascinated to meet someone from so far away whose first language was not French, and they would ask me if I took the plane to school every morning and if I'd ever had a banana before. 
Finally, what three items would you bring to a desert island?
Lip balm, my kindle and a sarong.
Thanks Juliet!